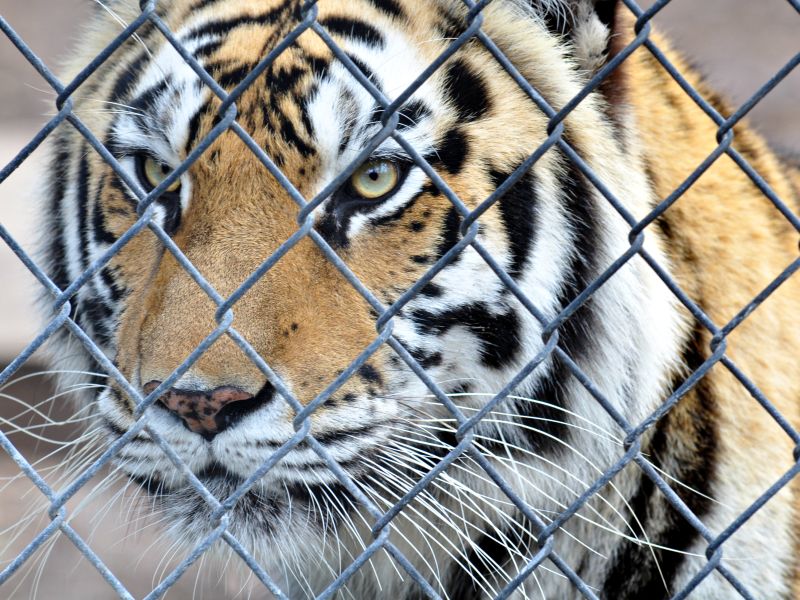 FRIDAY, Feb. 7, 2020 — Zoos that have large, well-known types of animals attract more visitors, which means more money for conservation, a new study finds.
Zoos and aquariums are among the leading sources of conservation funding and refuges for species with dwindling numbers in the wild.
"Our findings show that charismatic animals in the care of accredited zoos, and the visitors that come to see them, are helping to make a difference by driving much needed conservation actions," said study co-author Dalia Conde. She's an associate professor and specialist in species conservation at the University of Southern Denmark.
However, zoos and aquariums can do more, Conde said in a university news release.
"By holding 16% of the planet's threatened species, with an unmatched knowledge on animal biology, medicine, welfare and high number of visitors, they are uniquely positioned to help avert one of humanity's major crises," Conde said.
Collectively, members of the World Association of Zoos and Aquariums are visited by 10% of the world's population. They also contribute more than $350 million a year to conservation programs, making them the third largest conservation funding source worldwide, after the World Wildlife Fund and The Nature Conservancy, the study authors noted.
The researchers assessed what attracts people to zoos and aquariums, and concluded that several factors, including the size and variety of species, influence attendance and conservation funding.
For example, zoos with large, well-known species such as tigers, bears and rhinos get larger numbers of visitors, according to the study published Feb. 4 in the journal Nature Communications.
"While having big charismatic animals is one way to gather an audience, having a more unusual collection of species is an alternative way to drive gate receipts and with them conservation funds," said study co-author Kevin Healy, a lecturer at the National University of Ireland, in Galway.
Examples of such attractions include collections of different butterfly species or threatened amphibians.
Conde said, "In contrast with the past five mass extinctions in the Earth's history, the current extinction crisis is human driven. This is good news, because it means we are in a position to solve it! And zoos and aquariums still have much room to reach their full conservation potential."
More information
The World Wildlife Fund has more on wildlife conservation.
Source: Read Full Article